Homepage
Main content starts here, tab to start navigating
Join the Club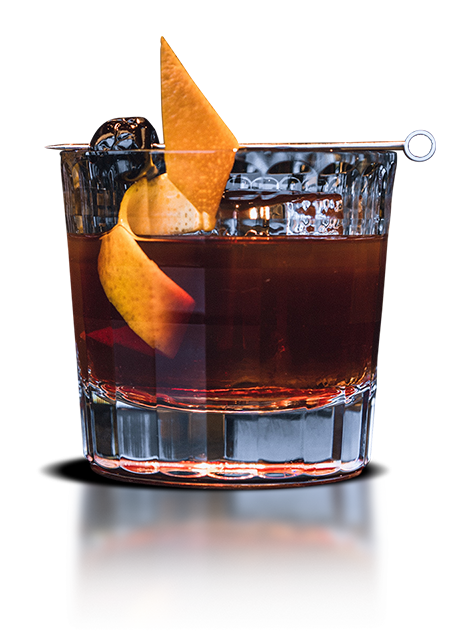 WHAT IS JANE'S WHISKEY CLUB?
It is a local club of whiskey lovers who enjoy fine spirits and rare bottles on a monthly basis.
WHAT ARE THE MEMBER BENEFITS?
Members will enjoy the first Tuesday of every month at Jane to pick up your exclusive bottle, enjoy samples, tastings and knowledgeable talks about the fine spirit.
Members will receive a 25% discount on whiskey flights while dining in Jane.
Members will receive 25% off cocktail classes and other exclusive club only offers.
Members will enjoy a "Breakeven Bottle" pour which is a premium, rare, allocated craft whiskey poured by the ounce at our cost (allowed one pour per visit).
CLUB FEES:
Members will be charged to the card on file on the 1st of the month of every month.
Memberships are required to have at least a 6 month commitment.
CANCELLATION:
Members may cancel your membership at any time after your committed time period (6 months).
We ask that members please cancel your membership by emailing Whiskey@bar-jane.com.
Members must email our Whiskey team (at Whiskey@bar-jane.com) by the 15th of the month to not be charged for the following month.
Members cards will be auto-charged on the 1st of the pick up month for your membership.
To sign up for our whiskey club for $85 / month (6 month commitment) please fill out the following information: